Velvet Skin & Laser Clinic
We are the leaders in aesthetic treatments for everybody, no matter the beauty goal. Our experienced team is dedicated to offering affordable, accessible and reliable aesthetic treatments.
Welcome to the Velvet Skin & Laser Clinic
At Velvet Skin & Laser, our highly qualified and well experienced aestheticians and nurses are specially trained to administer all types of aesthetic treatments. Some of the treatments we offer are vampire facials, skin tag removal, lip fillers, skin tightening, fat freezing and more.
Years of combined experience
Advanced Nurse Practitioners at our clinic
When u arrive at the Velvet Skin & Laser Clinic, we will make you feel at ease and you an openly discuss your treatment that you desire. Our treatments cover everything from head to toe so you will feel revitalised from the moment you leave, we offer follow up calls on your treatments so we can be sure that you feel absolutely happy with your treatment.
THE LUXURY SKIN & LASER CLINIC
COME AND EXPERIENCE A NATURAL LOOK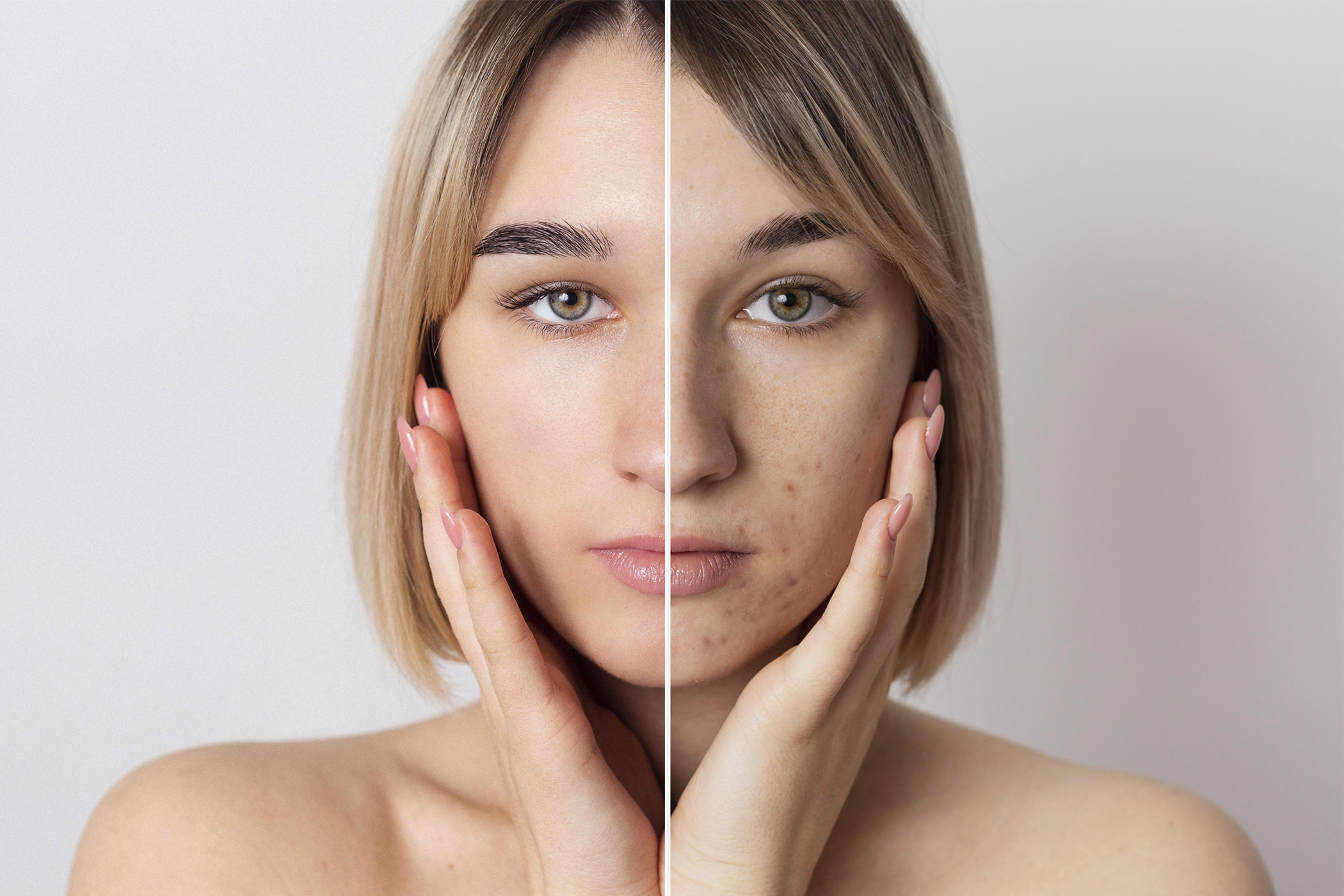 At the Velvet Skin & Laser Clinic, we focus on producing naturally enhanced appearances through the delivery of unique treatment regimes. This is achieved through an individually tailored plan of bespoke treatments that aim to accentuate and redefine the natural features of the face and body.
Our warm and friendly approach ensures you feel comfortable and at ease throughout your treatment journey, with our professionalism and exacting standards ensuring we deliver exceptional results that exceed your expected goals.
Are you ready to get in touch?
Please contact Velvet Skin & Laser using the form below and we will contact you within 24 hours.