PRP vampire facial is a technique in which a mask of your own blood components (Platelets Rich Plasma) applied on your face. This make helps to rejuvenate skin and to enhance the freshness by boosting blood circulation in skin cells.
It's a completely risk free treatment as your own blood components are used. So there is no chance of getting any disease.
PRP (Platelets Rich Plasma) is a three step treatment in which a platelets rich plasma blood samples are collected from body. After extraction of platelets injected into to face skin where soft tissues are covered with cranium. With this injection, blood supply increases.
Alpha granules in platelets secrete the higher growth rate up to 20%. These helps to improve elasticity, volume and texture of skin cells. Also very effective for wound healing which directly minimize the wrinkles and facial lines.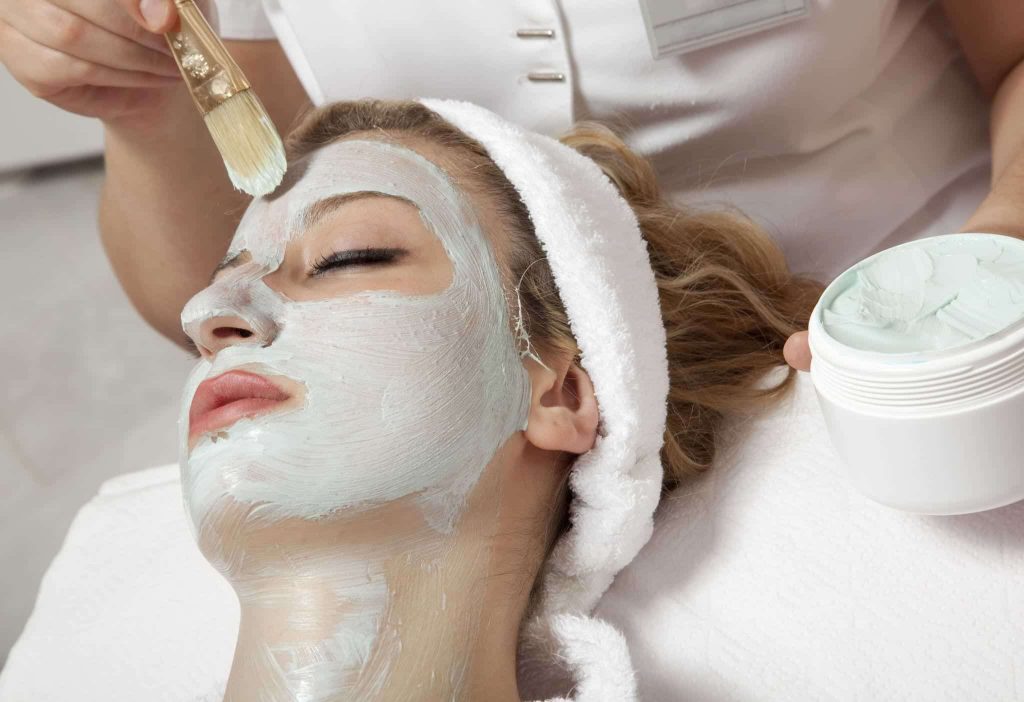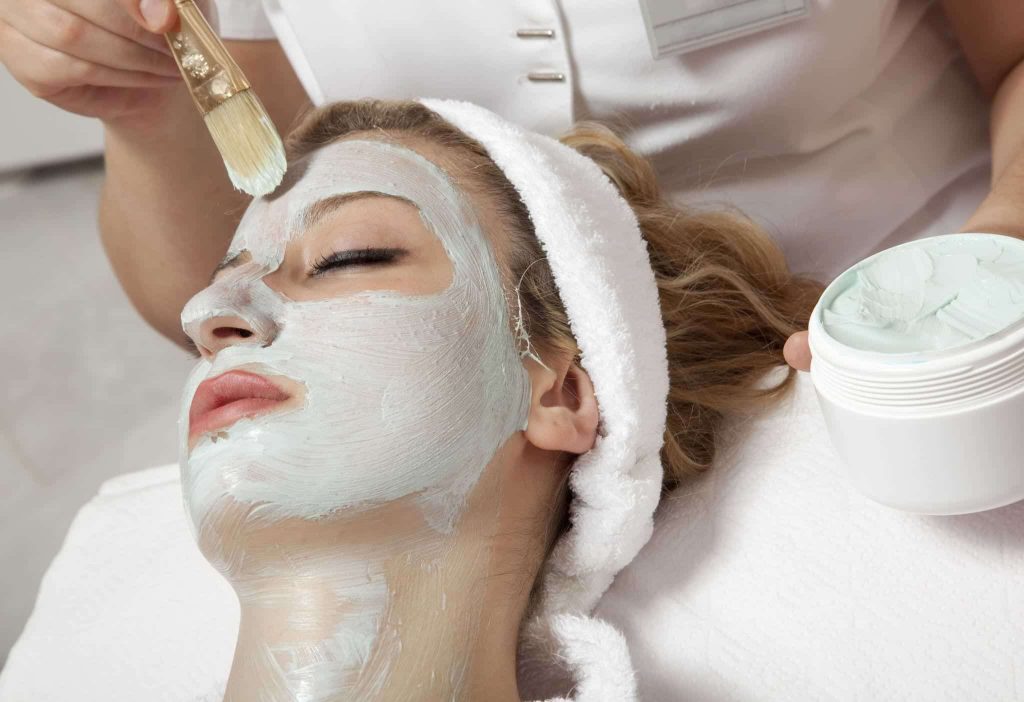 Have further questions?
Just give us a shout:
What is the Down Time for PRP Vampire Facial?
The Process usually take 45 minutes to 2 hours approximately with almost zero and no down time. This treatment can be carried out in medical office or any spa. If you don't have any issue with redness, you can start working in your office on the next day.
Who can perform this treatment?
For this treatment, there are hundreds of certified professionals in market who can perform. As this process involve the blood injecting and extraction process. It is necessary for professional to use fully sterilized equipment's while wearing gloves.
According to a research conducted in near region, 3 people got this treatment and after 6 months of getting injected plasma for rejuvenation. They started improving their skin texture and getting smoother skin.
There is no proper medical research conducted on this topic but it's still highly effective for those who have dull skin appearance. Mostly spas and dermatologist adopt this treatment to remove wrinkles, aging signs and acne scars.
Targeted areas for this process is mostly face. But can be applied on other body parts.
What is Difference between Vampire Facelift & Vampire Facial?
Vampire facelift involves the PRP treatment in which the blood is injected into skin cells to rejuvenate and nourish the skins. As in this process the use of filler so this will show some immediate results.
Vampire facial involves the micro needling process which tweaks some unseen lines on skin. But this takes time to get final results.
In comparison to each other, Prp vampire facelift is better for contour sagging skin and to increase skin texture and smoothness.