Indian head massage is technique covers the head, shoulder and neck with circular massage strokes for complete relaxation purpose. Indian head massage is very simple and portable. This technique of relaxation originated from Indian regions and now very famous across the world. Much accessible for everyone to make relax and wellness.
Want to Unwind?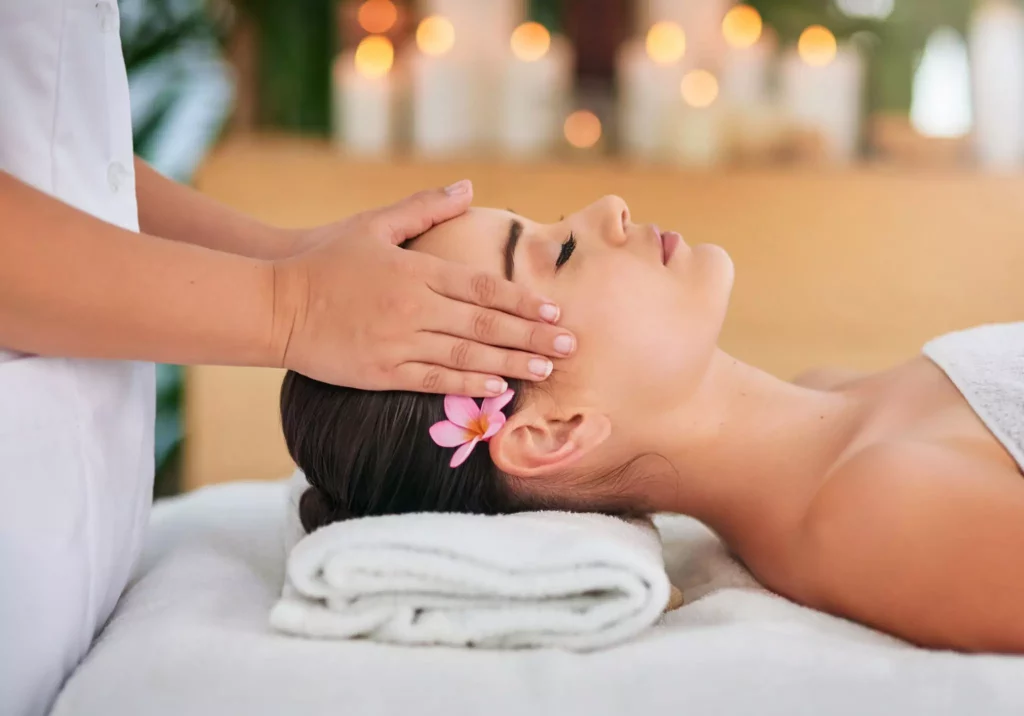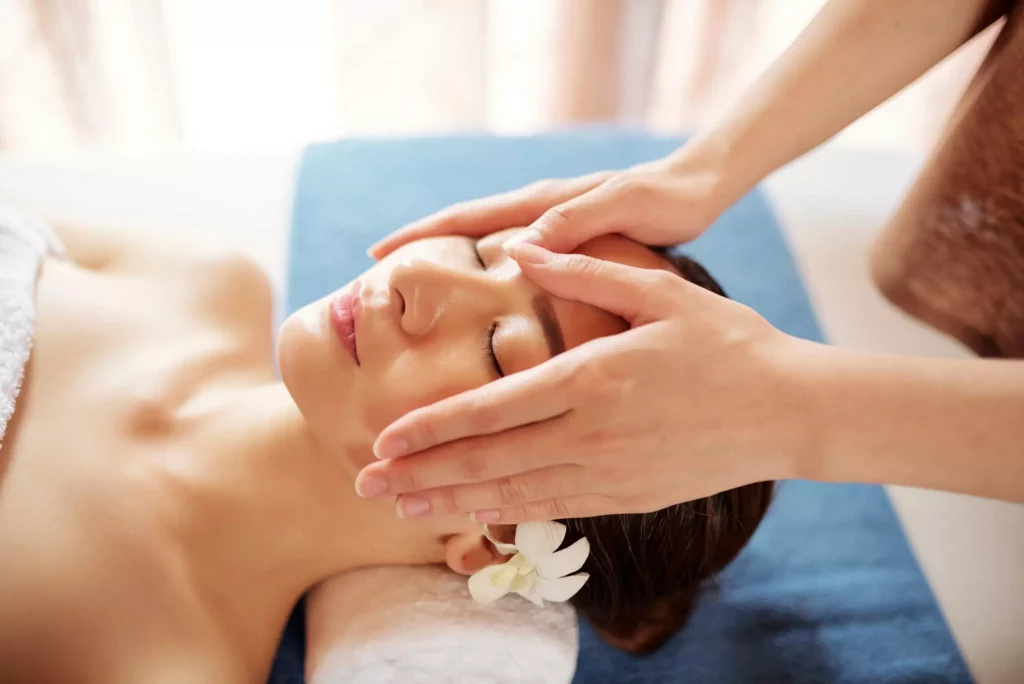 Have further questions?
Just give us a shout:
Indian head massage therapy takes almost 10 to 20 minutes while for spa it will take 20 to 45 minutes. This technique covers the areas like head, shoulder and neck. For spa, it will also cover the face. In this massage, the circular moments of hands and fingers are used for relaxation. There will be no equipment used and cost vary from place to place.
It is based on the connection of mind and body. It is an old massage treatment, which is practicing in sub-continent from 598 B.C. The fame of this technique is due to its simplicity and no use of equipment. You want to unwind; you can get this simple massage.
What to expect from this IHM?
After getting this treatment, you will feel relax and very fresh. As in this massage therapy, the stretched body part relax and knots breakdown. The breaking down of knots warm up your body and you feel very energetic and gain new zest. Normally this starts from shoulders towards neck and then towards head. In spa therapy sometimes the use of oils requested or sometimes not. It is up to you, if you want to use oil or not. This helps to make you healthy and growing day by day. Indian head massage can be perform mobile and in corporate. Usually in corporate, no use of oil exists.
Benefits of Indian Head Massage?
IHM regulates the blood in head veins and increase the oxygen supply. Due to this, you experience healthy growth in hair. It helps to overcome hair fall issues. It releases tension in shoulders and neck areas and also release muscle' stiffening. IHM is the solution of anxiety and depression and boost up the memory. It is the best solution of sleep disorder.