Laser skin removal is a cosmetic treatment to remove unnecessary hair from skin. In this process, light is focus at specific part of skin to slow down the hair growth on that part. This technique of hair removal is very popular all over the world. According the survey of Aesthetic Plastic Surgery for America, in 2016, this technique was among top 10 surgical techniques to perform. It is very useful for whole body parts especially for face skin.
What to Get this Treatment?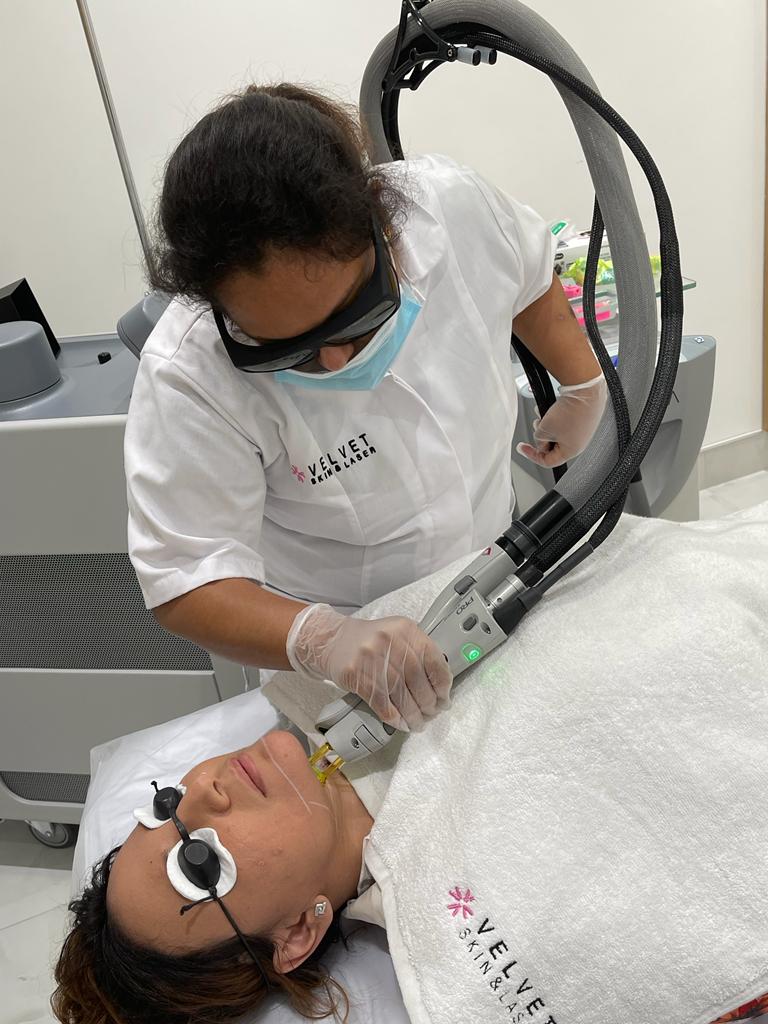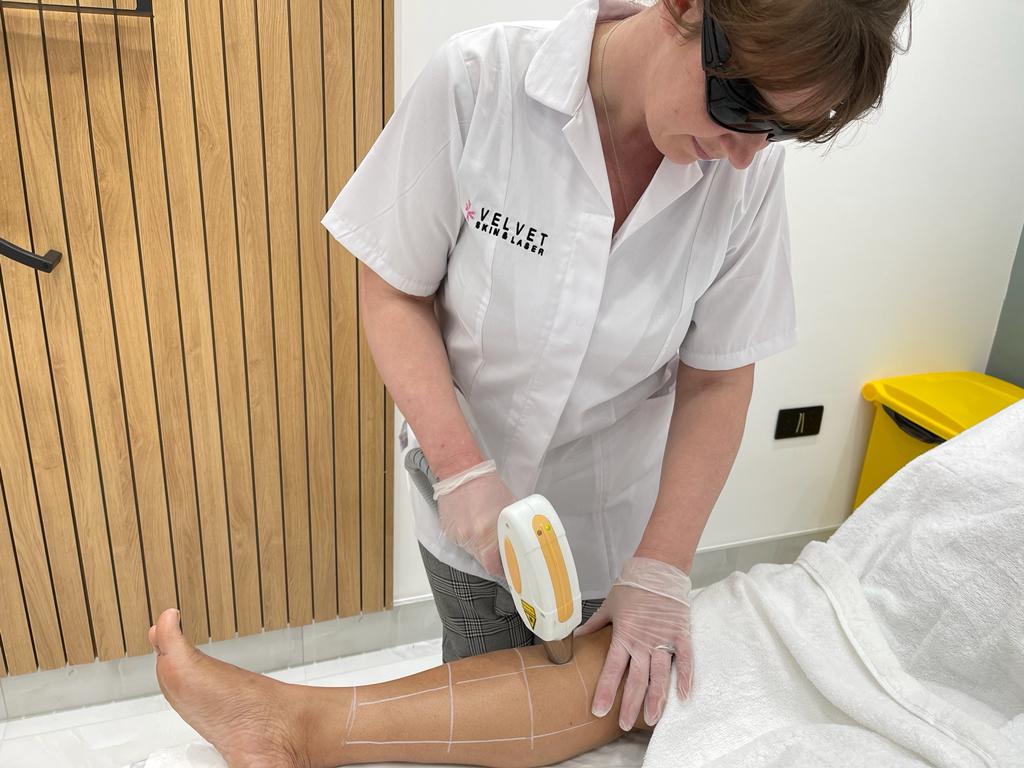 Have further questions?
Just give us a shout:
What are the Safety Parameters?
Only you need to get this treatment from a licensed skin care specialist. In addition, you need to confirm about the equipment. Equipment used for this treatment, should be regulated by FDA.
How convenience this process is?
Three to seven sessions will help you to get amazing results. There is almost no down-time in this treatment process. However, sometimes-patient minor discomforts.
What is Laser hair Removal?
It is a process of removing unwanted hair from skin with the help of laser focusing. It is very useful for people with unnecessary hair on their body.
What is the procedure or this treatment?
The first process is the cleaning of treatment area. If your skin is sensitive, you may need to apply numbing gel. Use of eye protectors is recommended for everyone to safe your eyes from light beams with in the treatment room.
As the gel penetrates into skin, a beam of light waves focus on the treatment area to remove the skin hair. The treatment time will depend upon the area. The bigger the area, more time it will take. While larger areas like chest will take more than one hour.
Sometime you can smell burning smokes while this treatment. This is because when the light beams focus on hair, these burns and vaporizes with in environment.
These are some instructions you need to follow to prepare yourself for hair removal laser treatment:
You need to avoid sun for few days
Avoid this treatment for Tanned Skin
Don't wax or pluck
Avoid the use of anti-flaming drugs
Do not perform this treatment, if you have any skin infection
What are the risk factors involved in this treatment?
There are no such risk factors in this laser therapy. However, one can feel some swelling, Skin irritation and redness. These effects will overcome with in few days. If these issues remain for long time, you need to consult with your doctor or physician have to examine the situation.