Spider veins are the swollen large twisted veins in dark appearance mostly on legs. Spider veins show up on skin when the blood in veins flow in wrong direction due to error in the functionality of valves. According to medical news there are more than 23% chances.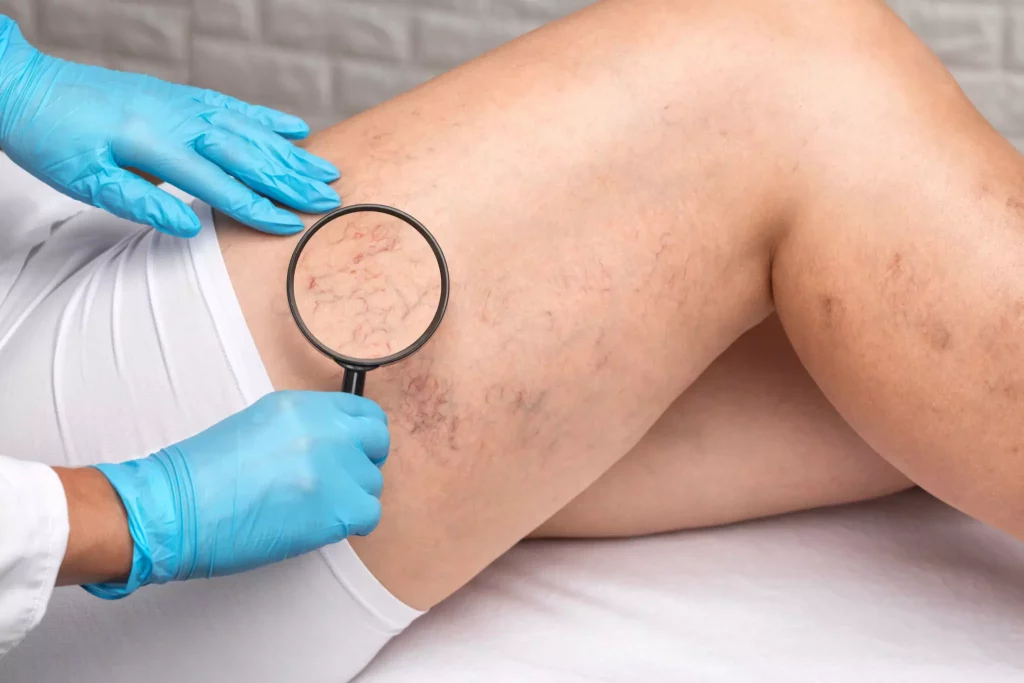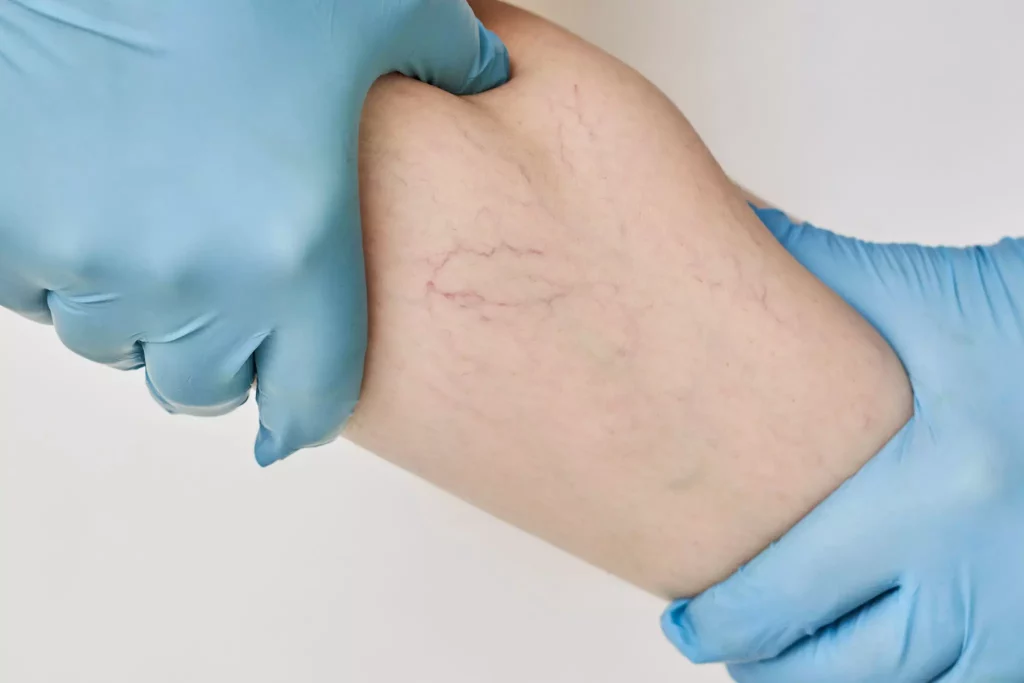 Have further questions?
Just give us a shout:
These issues occur when veins are not properly functioning. Valves in veins stop the backward flow of blood and provide only one way passage. When any issue occur with valves, the blood collection in veins occur instead of flowing towards heart. Normally these issues come in leg veins where gravity offer hindrance of blood flow towards heart. These veins issues may occur due to over age, obesity, pregnancy, menopause and standing for a long time.
Looking for treatment
Misshape veins in legs are the main symptoms of Spider veins. Swelling, heaviness, achiness, pain and enlargement of veins are the symptoms of this issue. Sometimes discoloration and swelling occur but sometimes in severe cases bleeding may occur.
What are the preventions to avoid these vein issues?
To prevent these issues, you need to make changings in your lifestyle.
Exercise to improve your blood circulation in veins
Avoid standing for long time spans
Maintain a healthy lifestyle by losing weight
Use some compression stockings