Laser carbon peel is a fast and painless treatment which gradually exfoliates our facial skin layer. It's not for everyone but mainly used by the people with acne, oily skin, enlarged or clogged pores and for those having sun damages to their skin. Laser carbon peel gives refreshed appearance to your skin.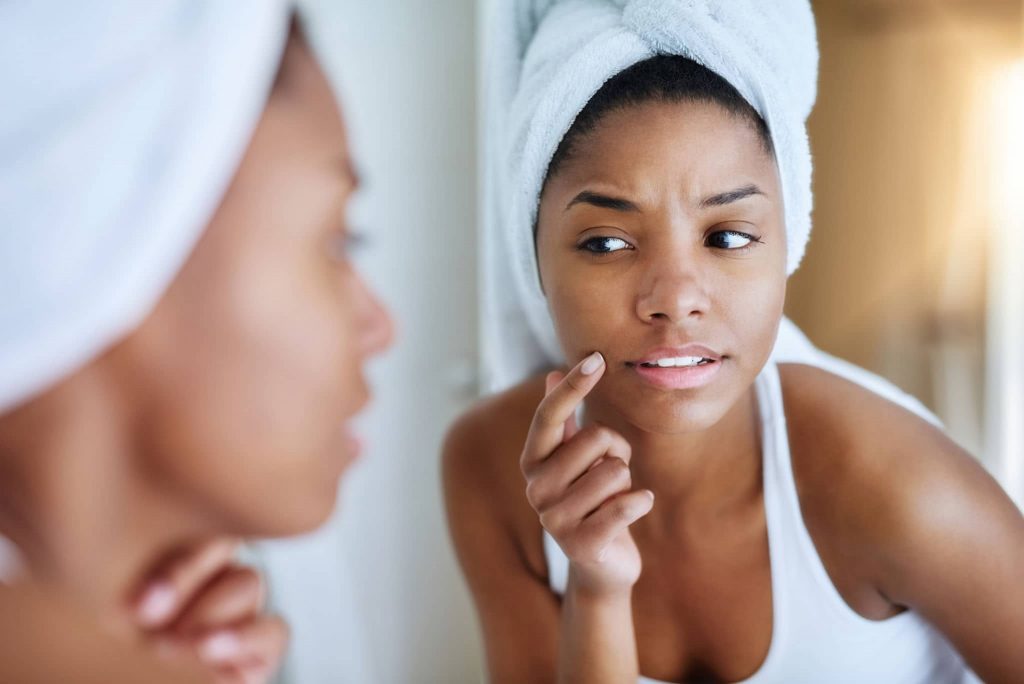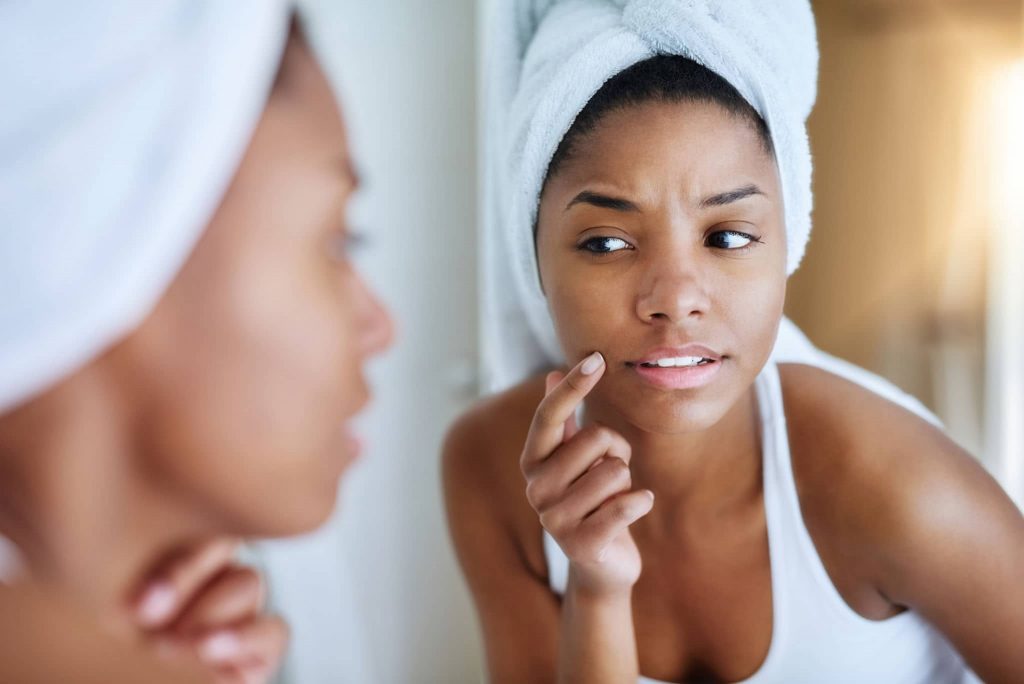 Have further questions?
Just give us a shout:
What benefits do we get from laser carbon peel?
Laser carbon peels are used for the treatment of acne, oily skin and dark spots. The signs of premature aging and wrinkles are also improved by using this process.
Carbon peels provide us with brighter and even skin tone, reduce pigments and fine lines and also tighten the open pores. This treatment stimulates the production of collagen.
Why carbon peels are better than chemical peels?
The treatments of skin are also done by using chemical peels. But carbon peels are more beneficial than chemical peels because of use of heat instead of chemicals. People after carbon peels get less irritation of skin than chemical peels.
What is the procedure for this treatment?
Before having this treatment, you should make sure to discuss the procedure of carbon peel with your doctor. Your doctor will recommend you to use sunscreens daily one week before the carbon peel treatment and stop using retinols.
The laser carbon peel involves different steps which takes half an hour to complete. In this process:
A layer of liquid carbon will be applied on your face by your doctor. And then will allow the liquid carbon to dry for several minutes. As the carbon dries, it will absorb dead skin cells, oil and dirt particles form the depth of skin pores.
After the carbon has dried, you will put the eye shields for your eye's protection from laser. Then your doctor will allow heating up the carbon to bind it to epidermis by passing the laser.
And after that, your doctor will use a pulsed laser for the breakdown of carbon. The carbon will destroy the carbon particles along with oil, dead skin cells and any debris present on your skin. The heat from the process indicates the healing response in your skin, which stimulates the production of collagen. Due to this, your skin looks brighter and glowing.
A slight redness of the skin may be experienced by the person with sensitive skin. This usually lasts for 50 minutes or less or simply by using Aloe Vera gel.
Worried About Aging Effects?
What preventive measures are to follow after laser carbon peel?
Moisturize your skin daily and use the products that will stimulate the collagen production. Use sunscreens daily for about 30 days after treatment. Also not use the retinol-containing or any other products that cause rough-skin.
Is there any harmful effect of laser carbon peel?
Laser carbon peel is a safe way to treat your skin, sometimes, only with slight redness of skin and stinging sensation. Up-to now, no one experience any painful sensation.
Laser carbon peel is a painless treatment for the acne, oily skin and dark spots. And it is preferred over chemical peels, as it uses heat instead of chemicals. The only side effects involve redness of skin and stinging sensation.