Swedish massage helps to improve health and to optimize body potential for daily work. This treatment involves the percussion, kneading, vibration, tapping and rolling with the use of oils to avoid friction.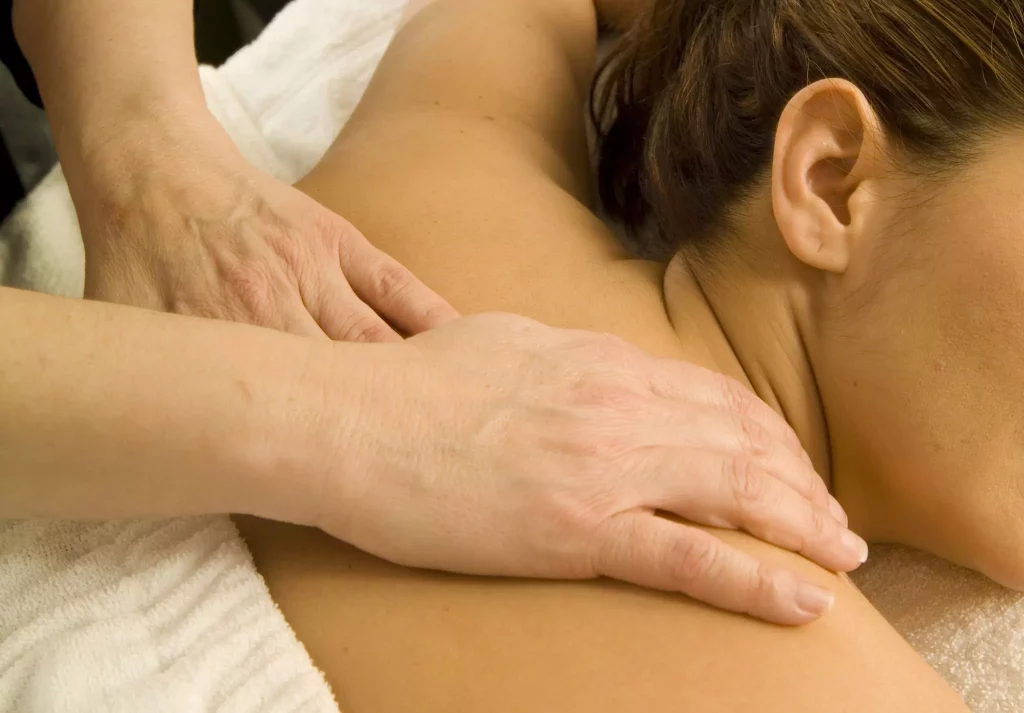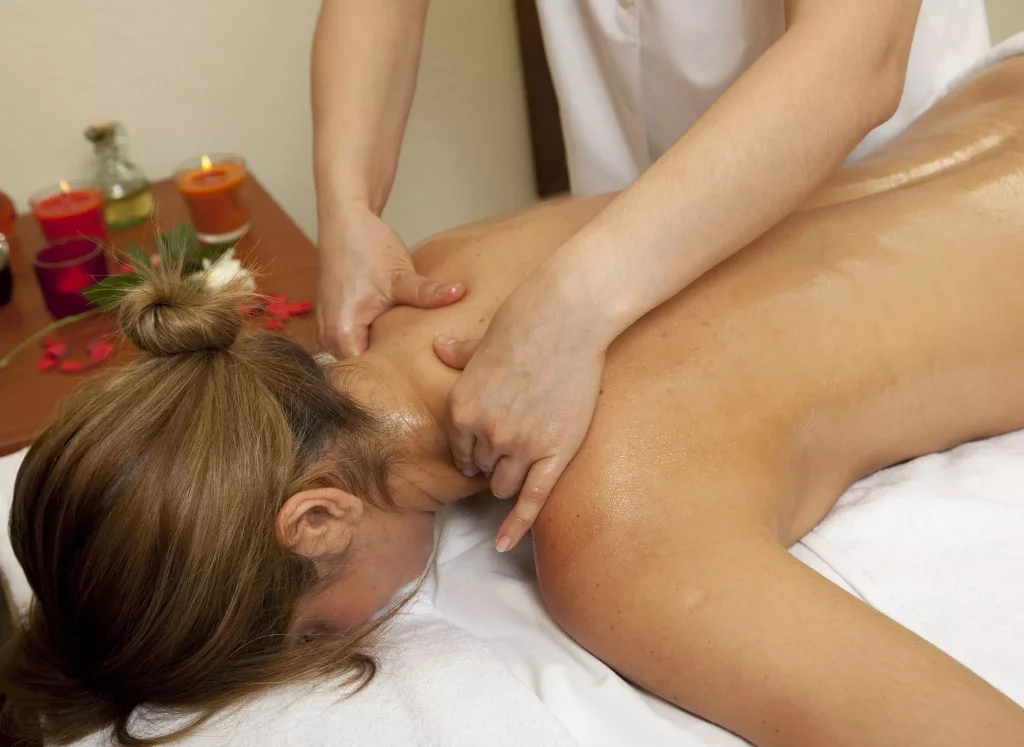 Have further questions?
Just give us a shout:
Benefits of Swedish massage therapy
Massage therapy helps to relax body and mind. It helps to promote blood in different parts of body and relax the tight muscles. This massage is not only make your body health good but also very beneficial for heart. The person doing massage organize your body soft parts in such a way which pump blood towards the heart. Therefore, in the way, the massage helps to improve blood circulation.
Swedish massage makes you feel stress free, depression free and stabilize your mind by removing anxiety.  A massage therapy covers many other issues like back pain, headache and chronic pains.
Message therapy improves your immune system against many diseases like breast cancer, asthma, common cold and diabetes.
How many others benefits I can get from this?
A Swedish massage improves our body more as follows:
This therapy warms the body muscles and separate the bindings to make feel better. Knots relieves the tension and sometimes these may be painful. It helps to stimulate nerve impulses. The production of oxytocin, serotonin and dopamine optimized with Swedish massage therapy, which controls the moods. In this way, this massage also make mood happy. This massage helps to avoid the creation of toxins occur due to lymphatic drainage. This also improves the body stretching ability.
How this Massage can be performed?
There are multiple ways to perform this massage. Here is the sequence of steps to perform this therapy.
Effleurage
Petrissage
Tapotement
Friction
Vibration
Effleurage
This is perform in the start and end of this massage to warmup the body and to gently calm muscles. It involves the massage in the direction of blood flow. The Person performing massage apply different pressure levels on different body parts to break knots. Feather, Superficial and deeper effleurage are the types of effleurage depending upon the pressure applied.
Petrissage
It is the process of compressing your soft tissues. It involves the kneading, rolling, lifting and wringing. This step in massage takes the most time because it involves the stretching and relaxing of body parts mostly. Which regulate in blood circulation in body and is the best for injured muscles.
Friction
As clear from the name, it is the process of rubbing fingers and thumb on area of massage. Mostly the masseuse perform this work in linear or circular way to realign and soften muscles, which is best for joints.
Vibration
In this technique, rhythmic shaking applied on body. The person performing massage use his palms to shake your body and relaxes your palm. Vibration is the best way to soothe muscles.
Should I get Swedish massage?
Swedish massage have multiples advantages and make your feel great. It is the solution of many physical and psychological issues. It will make your relax your body and mind and relief from anxiety. If you are facing any kind of issue, you can get this therapy.