Cavitation/Body Contouring/Body Sculting
Cavitation is a process of breaking body fats with ultra-sonic waves. It is a very effective non-invasive body treatment process. Ultrasonic waves are most powerful waves to destroy skin cell. Therefore, a very care is required while the treatment process. Side effects include pain in a short term but sometimes wave pattern and dimples come as permanent on skin. Due to minimal recovery and rare side effects, this process is highly effective. The finding of licensed treatment provider is a time-consuming process.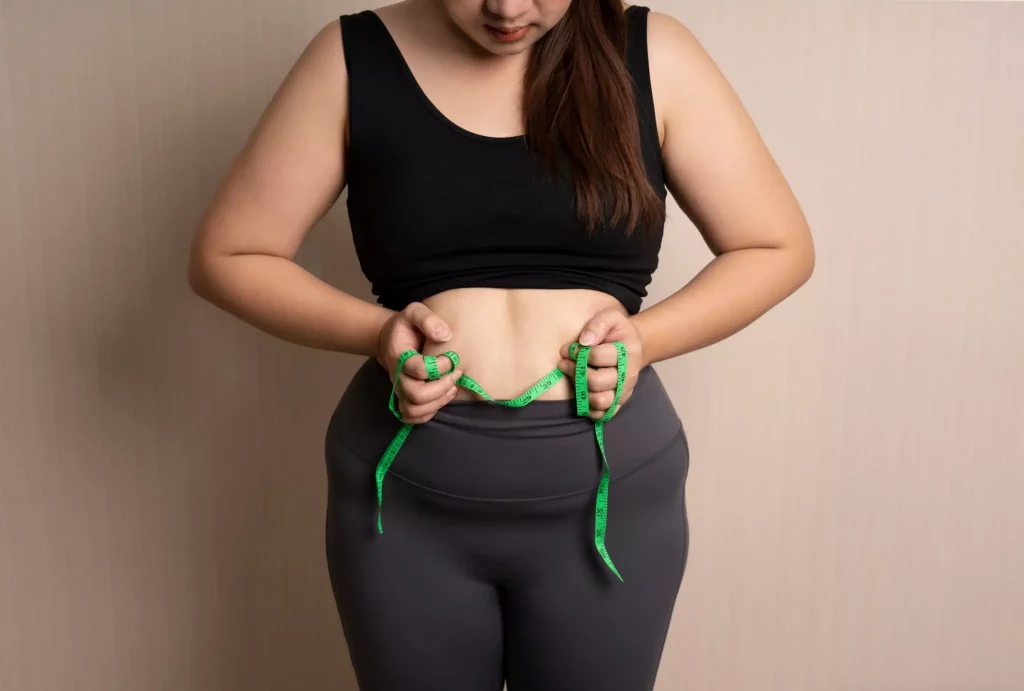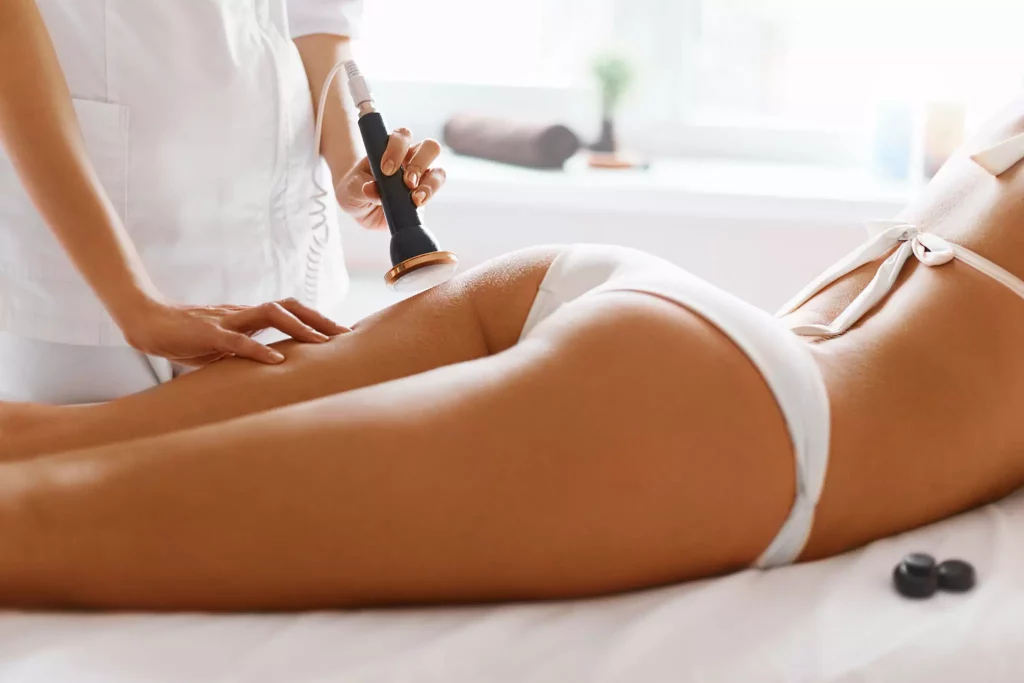 Have further questions?
Just give us a shout:
What is ultrasonic lipolysis?
Ultrasonic lipolysis or cavitation body contouring is a process of breaking the fats under body skin and removing it utilizing the ultrasonic waves. It can be called as liponix or ultrashapping depending upon the brand names advertisement.
The broken body cells then absorbed in body and removed through circulatory system. This a very safe process than surgery to remove fats in body. The recovery is very easy because it does not require any incisions.
What are recommendations for this treatment?
Ultrasonic cavitation body contouring is recommended for a person with good health, no smoker and want to lose weight within range of 15 pounds. It is not recommended for over obsessed people. It ensures the exact body contouring. It is a less time-consuming process can be complete in 30 to 45 minutes.
How does this process work?
Cavitation process depends upon the ultrasonic wave technology used. Ultrasonic waves when enter in body create vibrations and these vibrations break down the fats cells under body skin. Which further be the part of lymphatic system and exit from body.
According to conducted research in 2019 with a group of 50 women and 30 men, this process helps only losing fats not body weight.
Get Advanced Body fats losing treatment?
How to prepare your body for cavitation process?
While consulting Doctor:
Disclose any medication you are taking.
Disclose any medical issue you have.
Disclose any herbal supplement you are using.
After consulting Doctor:
Avoid drinking alcohol at least 48 hours before treatment.
Avoid the use of any anti-inflammatory drugs 2 weeks before treatment.
Drink more and more before and after the treatment to support exhaling process of fats through lymphatic system.
What are the main steps in this treatment process?
These are the following simple steps involved in this process:
Covering undress body with paper gown
Sterilizing the treatment area with alcohol
Treatment with shorthand ultrasonic gun on fatted areas
Warming sensation of ultrasonic waves last in 30 to 40 minutes
Areas of this treatment & side effects
Face, neck, thighs, hip and stomach areas can be treated with this cavitation process. It is a less risk treatment process but some common side effects like redness, headache and bruising may come.
This therapy has almost no recovery time. Many customers start work just after getting these treatments. Some of them starts working after 24 hours rest. However, there is no fix time for this.
How to find ultrasonic cavitation treatment provider?
You can consult with our team to find the best
Find only licensed consultant for this treatment
You can check the portfolio of provider