Fat freezing is a U.S. FDA certified safe medical procedure (a non-surgical & non-invasive) to remove the excess amount of fats under skin cells. It is a very beneficial technique to remove fats from body with no recovery time. It remove about 20% of fats from the treatment area. Dead fat cells take 4 to 6 months to remove from body.
Need Fats Removal Treatment?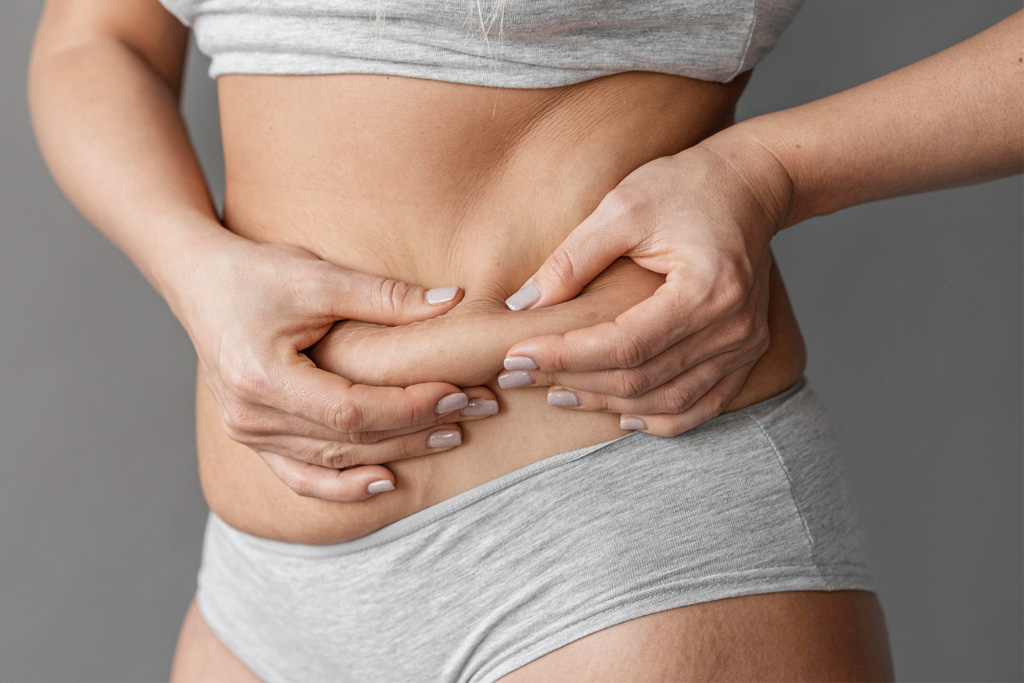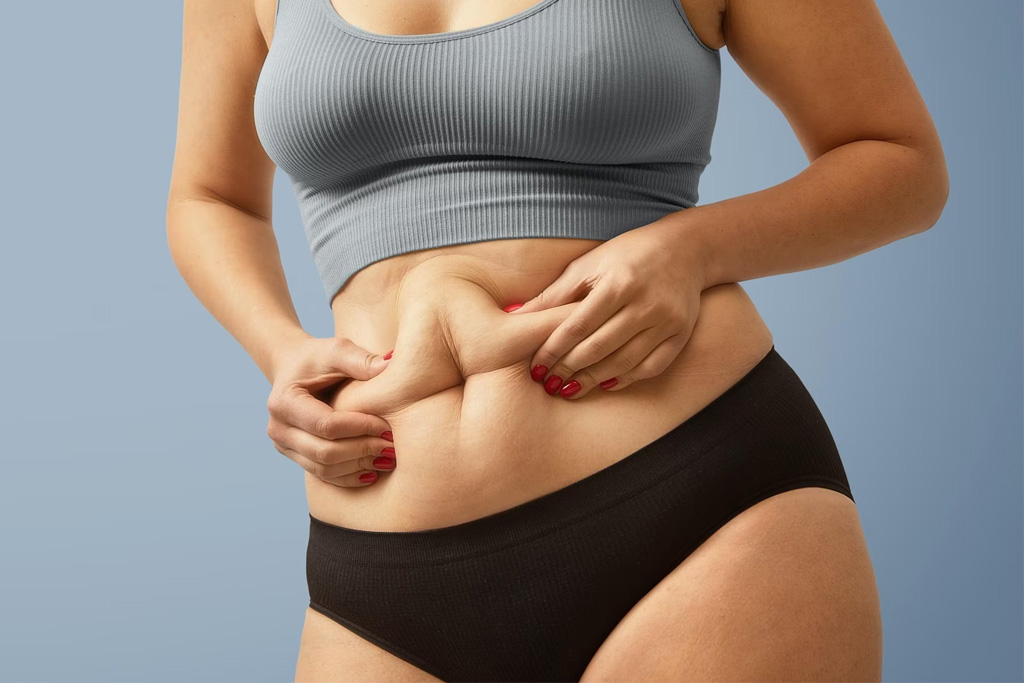 Have further questions?
Just give us a shout:
How Fat Freezing is Done?
Fat freezing is easy to perform. It takes about 1 hour in which firstly marking on skin and then, a gel is applied to protect the skin against the applicator. An Applicator is a device used to freeze the fats underneath the skin and to suck the fats cells to separate from body. After suction process, (applicator is removed) 2 to 3 minutes massage is done to support the freezing and removing of fat cells. During this process, a temperature in between 30 to 39 degree Fahrenheit is maintain where the fats are present while patients remain awake.
What is the mechanism of this process?
The mechanism of this process is very simple. Mostly in winter season, our skin appears as dry and rough due to cold weather effect. If not there will be no use of moisturizer, it starts cracking. In this, process the same natural skin phenomenon is used. A cold temperature is maintained where the fats are to be removed and it starts cracking the fats. That can be removed after massaging for 2 to 3 minutes.
Worried About specific area fats?
How much fats I can lose from Fat Freezing?
Fat freezing process can helps you to lose 15 to 22 percent of your body weight within 3 to 4 months. It is a very effective technique to remove the fats from body. You can start seeing the effects in just 3 weeks.
If you are a healthier person and having a fats in specific areas. You can get this treatment and it will be safe in every manner for you. However, if you are very fat guy then, this process is not recommended for you. Also it cannot be done on body, where cut or any skin damage. It is also not suitable for people having cold sensitivity issues.
Facing Abnormal fats issues?
Pros and cons of fat freezing:
There is no infection risk in this non-surgical treatment. Fat freezing can be performed in the multiple areas of body in one session. There is no age limit in this treatment. In addition, there is no blood vessels, muscles or any other lasting skin damage. Damaged fat cells will be permanently removed from body. It can increase self-esteem of patient.
However, some disadvantages are also there. It can irregular your skin cells. Desire results sometime may need more than 1 session, which will cost more and next treatment require time of at least 3 to 6 weeks as the damage take time. It is an electric cosmetic surgery and insurance cannot cover it.
What is the cost for this treatment?
Normally the fat freezing treatment costs from £2000 to £4000 depending upon the clinic type and expertise.
Having small bumps all over my face was a big issue for me. I mostly fell ashamed whenever I visit my friends. It was a very shameful experience for me. However, after 1 month of mesotherapy, now I am the center figure of all friend's parties and mostly they call me on stage to know my story and how they can get a smoother skin like me. All thanks to Velvet skin and laser.
Amanda
Customer
Now after 2 months of mesotherapy I have very smooth leg skin. All I have done to cellulite my legs skin. I was just a quick pain of injections, which I recovered within a week. Now I am very happy with it. Highly recommended Velvet skin and laser!
Lena
Customer